SUBRAT NAYAK
from Jajpur is a bachelor's in arts whose father is a farmer & mother a hardworking homemaker. After completion of his formal education, he got an opportunity to pursue six months course as Industrial welder at SDI. During the training period, he got an opportunity to learn the modern techniques of welding. After completion of the training, through campus placement, he got an opportunity to work with a renowned company M/s FRONIUS INDIA drawing a salary of 33000/- PM.
RAJAT KUMAR GHADAI
Is a native of Baliapatna Village, Pattamundai of Kendra pada District, Odisha. He came to know that the SDI Bhubaneswar, is providing a specialized training in Pipe Fitter trade with process planning to the unemployed youth and provides job opportunities after successful completion. He enrolled in the Fitter Fabrication course and under went 3 months of advance training. After completion of training, he was placed at M/s KOSAN CRISPLANT INDIA Pvt.Ltd . with a monthly salary of Rs 28000/- He has shown his gratitude to Skill Development Institute, for providing this milestone achievement.
SUBHASHREE DAS
Hailing from BADAKUAN, Jajpur after completing her Bachelor in Science, came to know about CDA course at SDI through advertisement. She underwent the training for three months with perseverance and utmost sincerity to become a very crucial employee of M/s STATE FORENSIC SCIENCE LABORATORY, Providing professional and technical assistance with monthly Salary Of 31000/-pm. She is now the role model for her parents and expresses her wholehearted gratitude to SDI, Bhubaneswar.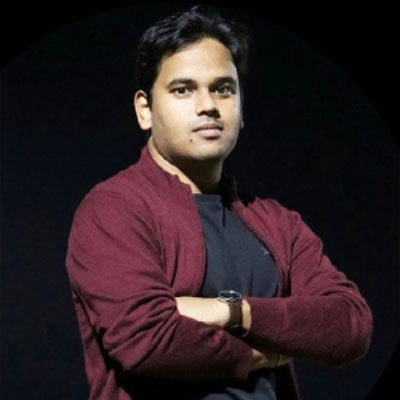 ABINASH SWAIN
"My warm greetings to the SDI family !
I am writing this "Thank you' for what I got from SDI. Let me walk you through my journey.
I was a Designer Mechanical student in SDI . Yes, I was one of those students who constantly performed well in class. If you ask me it was fun, studying in SDI with the well trained faculties. I absolutely love the Ambiance, Smart classrooms, Infrastructures. Personal Development Programme and Soft skill classes.
Finally I am here in Tata Technologies as a Graduate Engineering Trainee ER&D.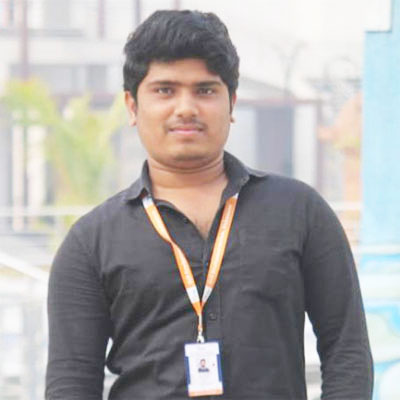 AMON KUMAR MAHARANA
With a million dreams, I had stepped through the gate of this amazing Institute named as Skill Development Institute, Bhubaneswar.
Before joined to this institute, I had worked for a company at Pune as a machine operator for 1.5 year. I was not happy with the nature of my work because of lack of skill training so I resigned and joined SDI as a CNC Programmer Course where I got expertise in CNC course. My experience at SDI helped me a lot to explore programming learning in CNC, Experiential Learning, Projects, Personal Development Programme and Soft skill activities. With the help of great teachers, I enhanced my view into subject to such a depth that I have obtained ample practical experience which helped me for career growth.
After the completion of my course I got campus selection in a MNC industry. Currently I am working in Motherson Group as a Diploma Engineer Trainee.